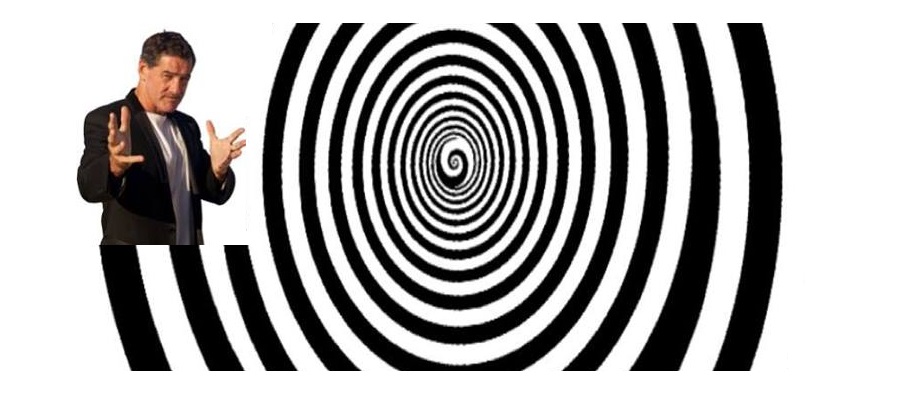 "Unlock The Power Of Your Unconscious Mind"
We have the technology to meet and work together on line, Call Me +61 416 929 636
I help people optimise their potential......
After 28 years in financial services and 10 years working with companies in behavioural change, I have taken both skillsets and created a cocktail which will help you grow by changing your mindset.
My goal is to help you and your staff create positive change.
I do this through a powerful combination of Hypnosis and NLP (Neuro Linguistic Programming) that removes your limiting blocks, such as procrastination, lack of confidence, poor health, lack of focus and much more.
When these blocks are removed you will be able to develop your mind to enable you to become a higher performing person.
When I meet your team I explain what Hypnosis is how it works and how you are always in complete control, you will not act like a donkey in a weeks time thats just tv comedy, it gets laughs
Your subconscious however can be set to overcome desire for a tim tam a smoke or one more drink! We can help you with Pain to Speed read, Concentrate, Name memory, Public Speaking and improve confidence.
Its not mumbo jumbo its a unique science and its time to bring it to corporate business
Mental health in 2020 is going to explode as we understand depression body image self belief and personal motivation
Wellness: With an endless array of choices for wellness—such as incorporating healthy food, morning yoga, or more—how do planners select the right activity for their group? "Wellness isn't just about ticking items off a list; it's also about the ease of the experience to reduce anxiety and make attendees comfortable," said Laurie Sharp, principal, Sharp EXP. "That makes them more willing to listen to, and engage with, content or a brand." Jan 8th Meeting Spotlight.
Today corporate executives are flying more than ever to attend meetings and conferences at hotels around the world. Often boredom is synonymous with the word boardroom, and unfortunately, it's a reasonable thought. Full day meetings in mundane, monochromatic rooms tends to leave attendees feeling dozy, uninspired and antsy to get outside for a breath of fresh air. This can also offset their excitement, focus and decision-making process which ultimately defeats the overall objective of the meeting.
Be sure to make your next boardroom meetings more appealing, comfortable, and successful so your guests keep coming back each year. Some things to consider are gifted speakers that include the delegates in the educational process, ideal room temperatures, to fun breakout sessions relevant to the destination to foster excitement amongst your guests, and location, location, location! Whether you're in a tropical or cooler destination, natural light is always key to a productive boardroom meeting.The real key is generating interest and giving delegates an experience
About Wayne
I live on the Central Coast NSW, and most mornings you will be able to find me on the beach, walking ?‍♂️ or having a swim ?‍♂️.
I have three amazing children, a beautiful daughter in law and 2 incredible grandchildren.
Talk about a bundle of energy and unlimited beliefs! I work out ? every day just to keep up with them
Call me lets chat Now! +61 416 929 636