This workshop will empower you to….
Influence your stakeholders with ease
Communicate better when working remotely
Become a more effective communicator by understanding your style (no matter your style)
Understand how to speak your client or stakeholders language
Learn how to negotiate more effectively
Turn difficult conversations into effective conversations driving better outcomes
Understand the different "styles" of communication and how to influence them easily
Overcome objections and speak your clients language
Be heard without having to repeat yourself
Take your "communication style" to a whole new level
Learn how to effectively communicate better to get the results you want
Obtain easy strategies on how to say "no" without offence (and be thanked)
Add more communication tools to your tool kit in a fun & interactive way
You will receive….
A 30 page Extended DISC report on your style
An unpack on your report by an expert communications facilitator
Activities that you can take away and utilise again
Who is Sandy Colombo ?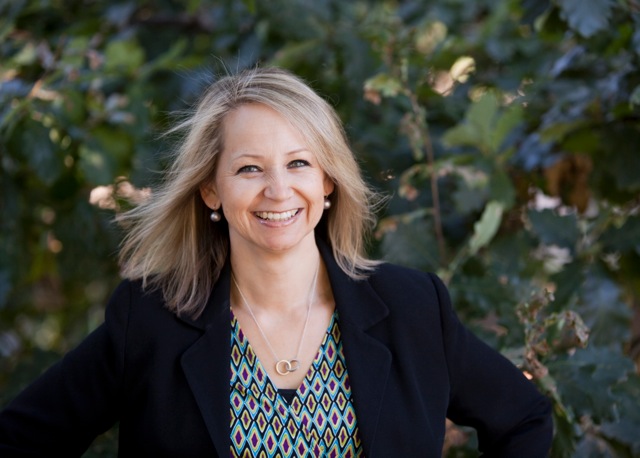 A specialist communications and creative leadership facilitator, as well as a professional business coach, with
extensive national and international experience. Sandy's skill lies in her ability to work alongside key stakeholders
to empower their people to take responsibility for improvement, to act decisively and to risk being the best.
For more information go to Sandy Colombo on linkedin