Images from Familclub's London Famil Tour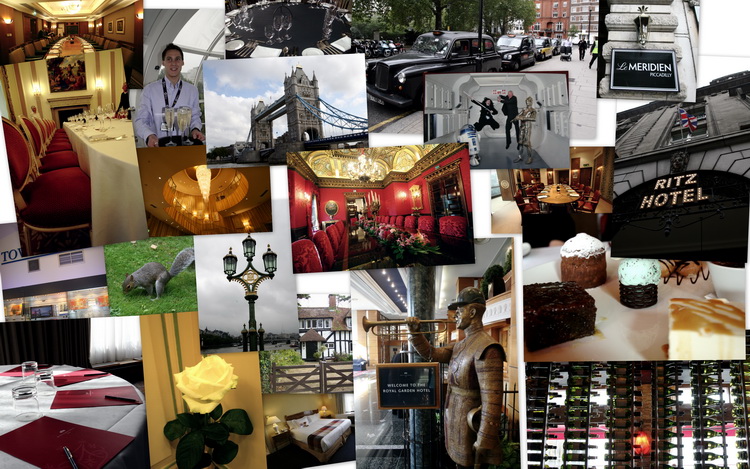 TO ATTEND OUR EUROPEAN FAMILS: JUST COMPLETE THIS OBLIGATION FREE APPLICATION CLICK HERE
Every destination has fully hosted tours, that are highly sought after by PCO's and DMC's from around the world. Its so highly competitive to become a hosted buyer, they are marketed by the bureaus to win millions of dollars in events. Many countries only host 10 - 20 buyers per year
However at Familclub we have dozens of hosted tours and can arrange made to measure tours to suit your needs and your budget, it all comes down to either size or frequency a $100k Conference every month is far more attractive than a Million dollar event once every 3 years.
Obviously if you only have a $30,000 conference we cannot promise a hosted tour with first class flights, you might have to share an apartment or taxi.
However there is something for everyone
Even if you have a really small event? a family celebration, board meeting, AGM, Honeymoon, Familclub can arrange a famil tour or site inspection for you or if you prefer stay home avoid long haul flights and enjoy a virtual tour or go on a walk through with the Event sales team that will look after you.
We are here to help no FAQ's here? Please call me 0458 091 336
Regards Robert Woodgate