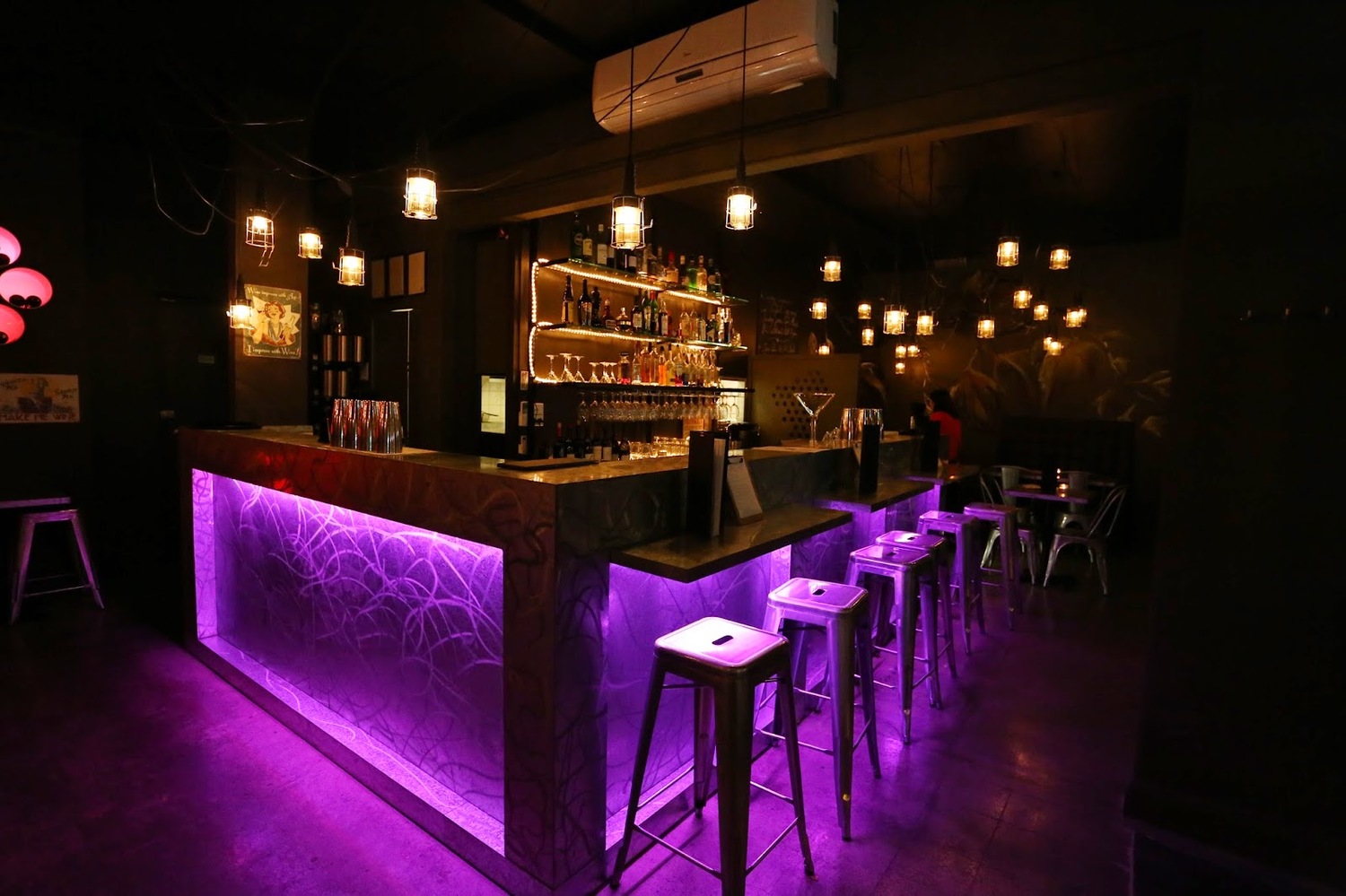 When you arrive at this venue, you notice the family atmosphere and service. We're greeted at the door like a VIP, after hanging up our coats, we are offered a drink to break the ice! The staff are attentive, genuine and just seem to enjoy working here. Always a must for all corporate events and functions!
Attention to detail is a major selling point and attracts organisers far and wide. It's a congenial bar - the music is at conversation level and everyone is well behaved. ''I'm noticing the age demographic is 30 to 60 which I love,'' Thomas says. ''With the older people, I can't imagine them going anywhere else on King Street so it's great.''
This is not an empty space! its alive with funky elements such as exposed, low-hanging lights and a wall of hollowed-out cylinders lit up by a brilliant magenta light. There is a really nice selection of wines with not too many to get confused by. Each has a description and the menu of large tapas-sized dishes has suggested matches. Food is limited to cheese boards, olives, the Bench rump steak, Bench prawns, and Bench pizettes.
The Tar & Roses miro ($15.50) from Spain - an interesting fleshy, earthy, almost raw red wine - goes well with the succulent lamb rump pieces with lemon, mint, oregano and tzatziki ($14). Likewise, the recommended Tainui sauvignon blanc ($9) goes fairly well with the trio of home-made pizettes. There are plenty more boutique wines on the international list and I could easily settle in longer to try them all.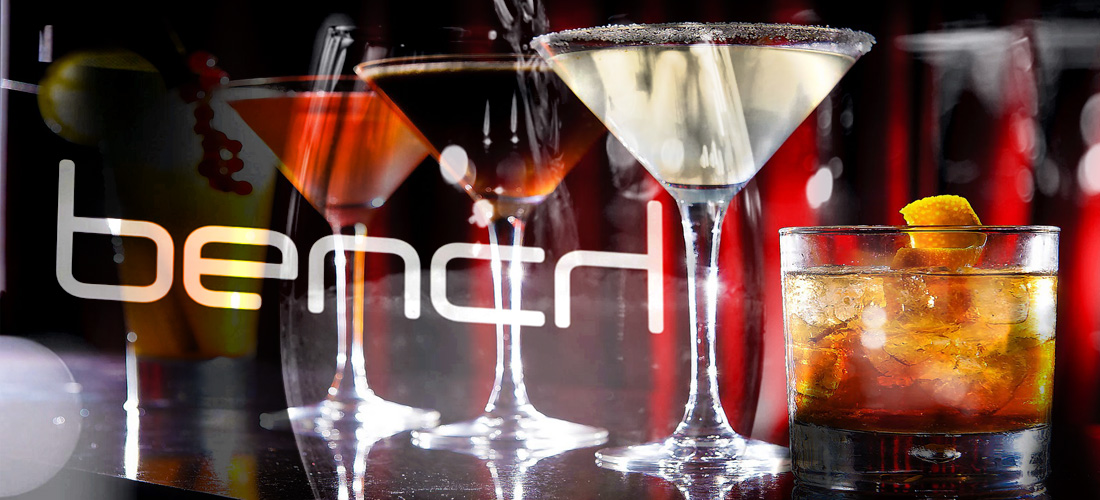 For a group wanting both quality and variety instead of the standard beer wine and juice there's a list of classics and they are made well. A ''champagne'' cocktail (sugar cube soaked in Angostura bitters, brandy, sparkling wine, $14) is delightfully sweet. The Cosmopolitan (vodka, Cointreau, lime, cranberry juice, $14) is not too watery nor citric as is often the case and while the Mojito isn't the best I've ever had, they make a mean Vodka Martini.
Welcome to Bench Wine Bar! One small step from a King Street cab into a haven of smooth grooves and mood lighting offering tapas, cocktails, beers, spirits, liqueurs and a wide selection of accessibly priced antipodean and old world wines. Come to Bench Wine Bar and experience our high-quality drinks, food and service.
Corporate and Venue Hire
Need a handy venue close to the city for your corporate event or group celebration? Consider impressing your clients with Style at Bench Wine Bar on King Street Newtown.
This is a small intimate restaurant venue designed to satisfy small groups up to 55 pax , ideal for work celebrations, midday meetings, space can be hired for sole occupancy, food and beverage packages are cost effective and very competitive due to low overheads and Newtown location.
Arrange a Quote and venue inspection
Venue Hire through the day on weekdays can be arranged to suit your needs. From just a few special clients up to 55 guests we can give your event that little difference.
503-511 King Street Newtown NSW 2042 Australia 61-2-9557 7428
This email address is being protected from spambots. You need JavaScript enabled to view it.